Anchor-Safe would like to Thank You for
Selecting a Veteran Owned Business.
Offering Full service home inspections.
Nationally Certified, Licensed, and Bonded Home Inspector
Home Inspection Hoshton GA
As a "Veteran Owned" company, we uphold the highest work ethic's, values, and the principles that you expect and require of a quality home inspection.
Here at Anchor-Safe Home Inspections, we maintain the highest standards through the American Society of Home Inspectors (ASHI). We will set the standard as a leader and innovator in the Georgia Home Inspection Industry. We will treat each client's home as our very own and committed to serving with uncompromising integrity that every client deserves.
After serving 24 years, Dino started his second career in residential construction and soon found himself directing all customer service and home warranty efforts for two national home builders. He has over 19 years of residential construction and building science experience and is passionate about serving and educating his clients during the home inspection process.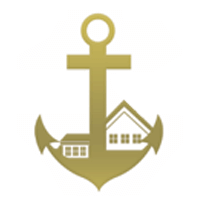 Terry & Selena B.
My husband and I allowed Dino to conduct our inspection on 9/14/19. I've had an inspection in the past. However, it does not compare to the level of service and detail Dino provides. Even our builder indicated that he was very thorough. I thank God for allowing our paths to cross. If you are looking for first-class service, I high recommend Anchor-Safe.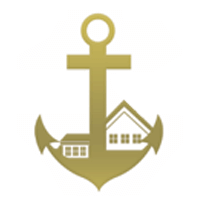 Flora W.
I highly recommend Anchor-Safe Home Inspections. Dino was very accurate, detailed, patient and caring. I'm blessed to have meet such an awesome Man of God. Keep up the good work. May God continue to bless you and your family.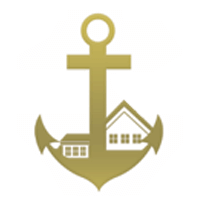 Mark F.
First class company! Timely, very thorough, responsive, professional, and expert knowledge. We try to purchase homes for rent. We will be using Dino for all future inspections. Thank you!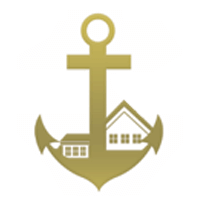 Michael S.
Dino was extremely accommodating and helpful. He was very thorough and provided insight on each detail of the home-inspection. He took no short-cuts, and offered extensive advice about how to move forward. I would not hesitate to recommend Anchor Safe, and would certainly use them again!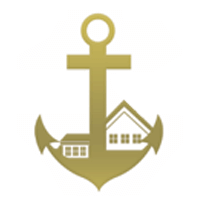 Amanda C.
Dino provided my husband and I with excellent service. He did a very thorough job and took the time to explain everything and answer any questions that we had. We were extremely impressed by his report and how thorough it was. We highly recommend him! Great experience!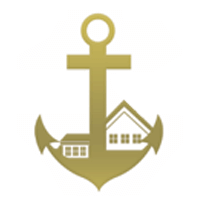 Ray W.
When we purchased our house, unfortunately the inspector was less than satisfactory; we hired Dino for a second opinion. Dino was great to work with, he outlined in a very detailed and thorough manner all issues including many missed by the initial inspection. Wish we would have found him prior to our purchase, we highly recommend using Dino.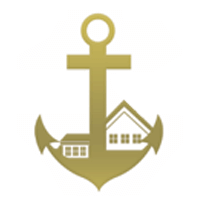 Paul P.
Absolutely the best and most thorough home inspector we have ever had. Dino inspects a home as if his own family were buying the property. He inspected 3 homes for us and was spot on in each case. We highly recommend him for the best home inspection possible.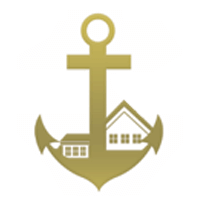 Kristina K.
Dino was wonderful to work with for our home inspection! We are first time homebuyers so we really appreciated how thorough Dino was with not only his inspection, but also for taking the time to explain everything in detail to us. He's very knowledgeable and friendly. I highly recommend Anchor-Safe Home Inspections!